It seems fitting that the 100th anniversary of Roger's birth falls in the centenary of the founding of IChemE. Roger was the most exceptional practising chemical engineer I ever met, and the most extraordinary human being. 
Born 2 February 1922 as Otto Julius Loewenstein, Roger's family escaped from Germany in 1936. He was chosen to join the Royal Marine Commando Section X during the War where, as a German Jew, he was given 15 minutes to choose a new name, and to forget about his past, offering at least some protection in the event of capture. 
After graduating with a First from UMIST, he joined the contractor Petrocarbon Petrochemicals, from where he was recruited by another German, Dr Heinz Kroch to join his company Lankro Chemicals. Roger progressed quickly through the ranks, eventually becoming Managing Director. 
I joined Lankro in 1978, shortly after its take-over by Diamond Shamrock Corporation, and my first meeting with Roger was in the works canteen at Eccles. As Roger entered, my colleagues from Central Engineering said "Quick! Finish your lunch. Mr Kingsley is here!" I didn't finish quickly enough, and Roger came to join me, the most recent recruit. 
What followed next was typical of Roger. A detailed, brusque enquiry about what I was working on, with in-depth questions and his correcting my top-of-the-head calculations with a characteristic bark, which was off-putting to say the least.  
An audience with Roger was something that even the most senior engineers in the Department prepared well for. My definition of genius is 'someone who listens, and then asks you the one question you can't answer'. Roger not only personified this, but he would also readily tell you from memory on which page of Perry to look for the answer.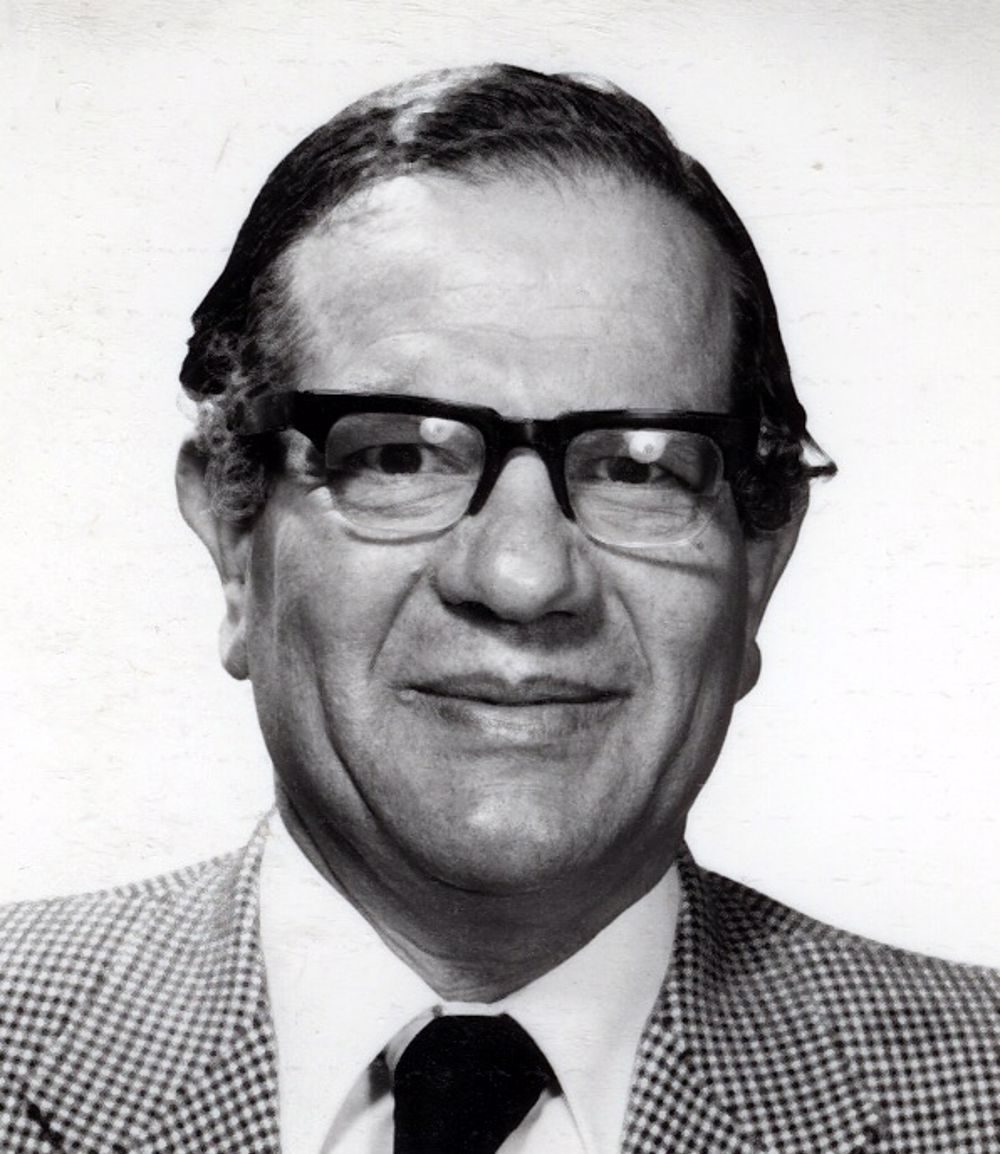 Lankro handled many chemicals which are regarded as hazardous – ethylene and propylene oxides, chlorine, sulphur trioxide, phosphorous compounds, acrylic acid among others. All in a plant approximately 200 metres from the town centre and 300 metres from the main hospital. Roger's keen interest in process safety was born from his deep concern about the welfare of the individual, as well as his technical interest in process safety. Roger's Presidential year coincided with the Flixborough explosion, which led naturally to an increase in public concern about chemical plant safety. Roger was instrumental in setting up the first 'HAZARDS' conference with the North West Branch and encouraged a detailed analysis of process design outcomes with his engineers ('You bloody fool, you could have killed someone!'). 
Meetings with Roger were always held in a haze of smoke from his pipe. When I met him just before his death, he subjected me to detailed questioning about a company I had just taken over and proved that he knew much more about the technology than I did. 
Roger taught me the vital importance of preparation before a meeting and the contribution everyone can make to society. 
---
This story has been contributed by Deputy President and Chair of Congress Nigel Hirst