Professor David George Wood
The Chemical Engineer who inspired me most was Professor David G Wood.
Why?
As a third year undergraduate student at the University of Melbourne, I was having strong thoughts about discontinuing Chemical Engineering. Chemical Engineering seemed remote to the outback world that I had grown up in - the call of the home was great. I almost didn't undertake the compulsory industry experience between third and fourth year.
David convinced me to join him on an industrial experience at Shell's Geelong refinery where he would supervise 6 young chemical engineers – almost against my better judgement and amidst a strong call from home to help with the harvest I decided to see what it was all about!
I soon became engrossed, Dr Wood (as he was then), astutely assigned to me minor projects, that highlighted the strong connect between chemical engineering systems thinking, theoretical concepts and the adding of economic value. I was hooked. Dr Wood's reference, combined with my demonstrated ability to drive for results and focus on implementing value adding solutions in the real world led to Shell recruiting me a year later.
Looking back, at the pivotal moment, without Dr Wood's input, I would never have become President of Shell Global Solutions, President of the Institution of Chemical Engineers or had the honour and privilege of leading some of the world's great chemical engineers to create immense value for society.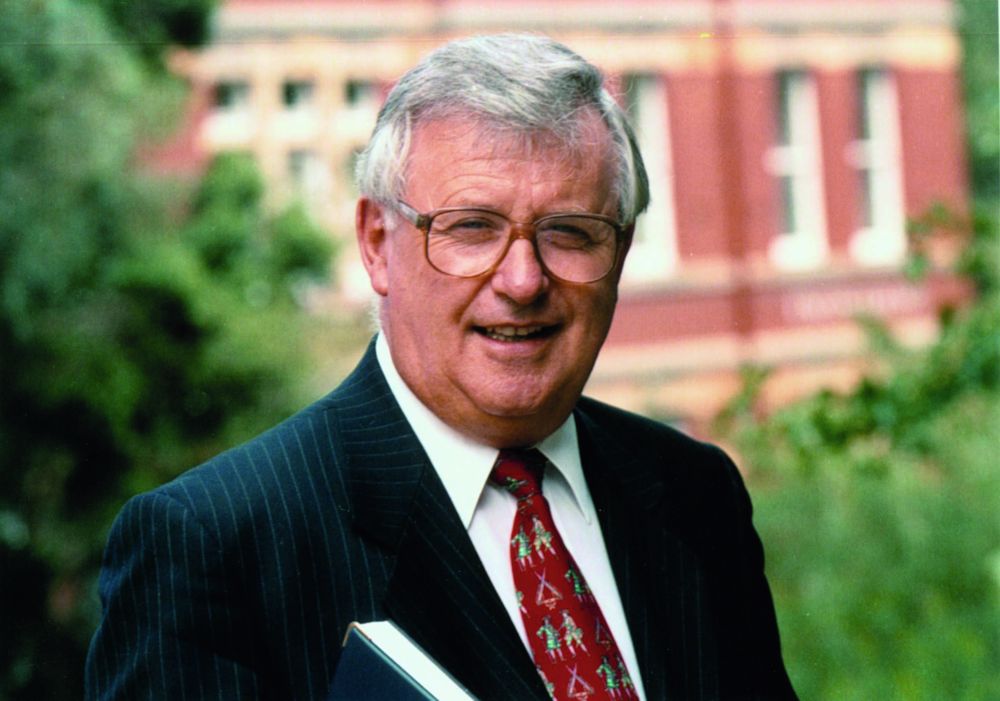 ---
List Image credit: Dorothy Chiron / Shutterstock.com
---
This story has been contributed by Past President Greg Lewin