Professor John Richard Anthony Pearson
Having worked along many insightful chemical engineers through my career, deciding who has influenced me most proved quite difficult. However, there is one person who I have worked alongside, in different guises and different organisations, who was a major influence on two critical career decisions, without which my life in chemical engineering would have been completely different, or indeed never happened at all. That person is Professor Anthony Pearson, a world leader in mathematical modelling of complex materials and processes and someone whose own research has had a major influence on polymer process engineering, fluid and solid mechanics and oil recovery processes.  I learned much from him as a researcher - the criticality of selecting problems worth solving, not to be afraid of complexity (and to break a problem down to focus on the key issues that really determine the behaviour you wish to explain or engineer) and how to combine rigour with pragmatism. However, it was his guidance in not being afraid to go beyond your comfort zone and step into the unknown that I value the most and which changed my life. 
I was educated as a Physical Chemist and as a young postdoc in the early 1970s looking to move my early research on small molecules to the opposite extreme of large polymers, I applied for a chemical engineering position at Imperial College London for which the advert indicated that 'experience in the molecular behaviour of polymers would be of interest'.  Little did I know that Anthony, who had just moved from Cambridge to a Chemical Engineering Chair at Imperial to establish a polymer engineering group, was the recruiter. Still less do I know why he and the panel selected me, with no experience of polymers or chemical engineering, for the job! On such intangible things career directions change and it was to happen twice more.   
Anthony, a Cambridge applied mathematician, had started his career with ICI and the Metal Box company, and through his continuing good links with the former he recommended me for a two-year secondment at ICI Plastics Division to relate my research in polymer reaction engineering to real industrial processes for PVC and Polypropylene manufacture. He felt that if academic chemical engineers were to have a direct impact on industrial practice, then they needed to understand how industry works and how to produce solutions that can make a commercial impact. Then when Anthony's career took him back into industry with oilfield service company Schlumberger, he suggested I apply for an opening there that he thought might interest me, and yet again my career took a turn I never expected, this time to a 20 year career in oilfield R&D. This in turn opened up the whole area of energy engineering for me and a subsequent second academic career, all with his encouragement. He continued to be a friend, colleague, and mentor whose advice on how to merge robust science with commercial need was always invaluable and whose sharp intellect always drilled to the heart of a problem, producing many 'light-bulb' moments that steered projects to success.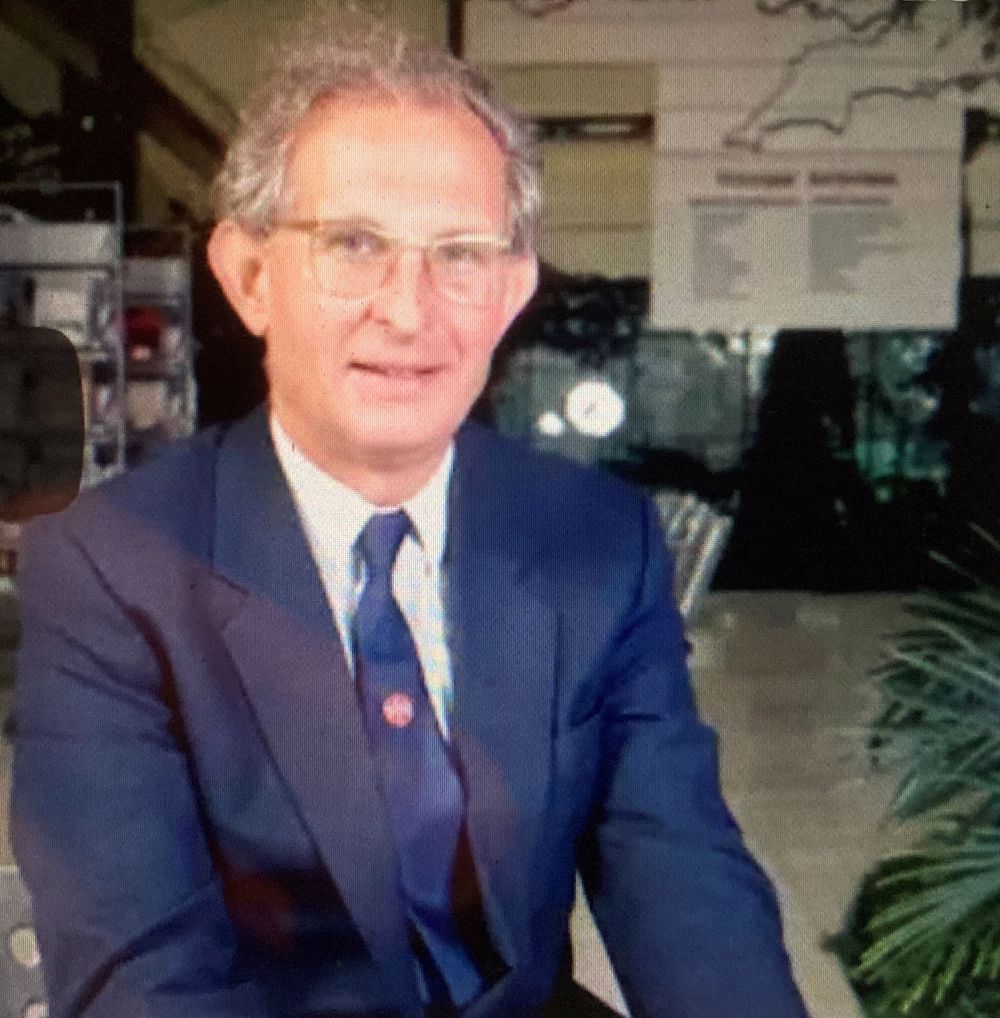 Anthony was a hard taskmaster, famous in both academia and industry for his direct and often forceful interrogation of speakers to be precise, unambiguous and give firm evidence for their scientific assertions. His robust approach did not go down well with everyone, but it taught me and many others to be sure that engineering design and judgements are based on firm quantitative foundations with rigorously justified assumptions and approximations...and to extrapolate your conclusions to new situations with the greatest of care. His election to the Royal Society in 2005 at the age of 75 reflects that his impact on engineering, as on people, was a 'slow burn', requiring reflection and realisation through repeated experience of how influential and insightful his research approach and observations turned out to be. He was a great advocate of multi-disciplinarity, and the need for chemical engineering to bridge to other areas, long before it became the norm it is today.  
Anthony remains active and is still going strong. His 90th birthday in 2020 was celebrated online amid Covid-19 with a Symposium in his honour attended by colleagues from many branches of science and engineering, recounting how they too had been influenced by Anthony's work and approach and telling anecdotes of 'ordeal by Pearson' which made them think about their own work in ways for the better. I personally thank him for encouraging me to step outside my comfort zone and try new things, which have brought a career that would not have been possible without his influence and insight.
---
This story has been contributed by Past President Geoff Maitland