I have been inspired by many chemical engineers. As an undergraduate at Imperial College in the mid-1970s I have fond memories of the mentoring received from leading academics including Prof. Roger Sargent, Dr. (later Professor) Henry Sawistowski and Dr. (later Sir) William Wakeham. Later, in the late-1970s as a Ph.D. student at Cambridge, there was Dr. (now Sir) David Harrison, Prof. John Davidson and Dr. (later Professor) Roland Clift. These leading researchers inspired me and a multitude of others. 
However, if I had to pick one chemical engineer that inspired me the most, it would be Lew Frederickson. Lew is a late-1950s chemical engineering B.S. from Oregon State University who spent his entire career working on the front line for Chevron. To me, Lew represents the backbone of our profession. Yeoman professionals working hard every day to keep facilities safe and companies profitable by applying sound engineering practices.  
I first met Lew in April 1981 on an interview trip to Chevron's technology centre in Richmond, California. It was the normal interview trip, meeting with lots of people over the day. The interviewer that stood out the most in my mind after that day was Lew. Lew had just returned from a front-line engineering role at Chevron's El Segundo refinery. He was the typical American engineer of the day complete with plastic shirt pocket protector. What stood out to me was how practical and experienced he was. I remember coming away thinking, I really would like to work for that guy. I could learn so much. Not least because Lew's group covered FCC tech. service and I had just completed a Ph.D. in 1979 on fluidization. A few weeks later I received a job offer from Chevron to work for Lew. I jumped at it. 
I started at Chevron on 21 September 21 1981. I was not disappointed. I worked for Lew on a number of tech. service and process design projects across Chevron's system. I was always amazed when I would travel with Lew to a refinery. The refinery engineers showed so much respect for him and his advice. I really did learn a lot. After a few years, Lew was promoted to the purely technical role of the FCC expert for Chevron. I missed working for him, but this role was perfect for him. No more personnel management, just working and solving complex engineering problems day in day out. The work he loved to do. About ten years later Lew was promoted to Chevron Fellow, the highest level that a technical contributor could achieve. Chevron Fellows in the past had all been researchers with multiple patents and papers to their names. Lew had none of this. Lew was the first non-researcher in Chevron to be promoted to Chevron Fellow. A worthy recognition for a regular engineer's great engineer.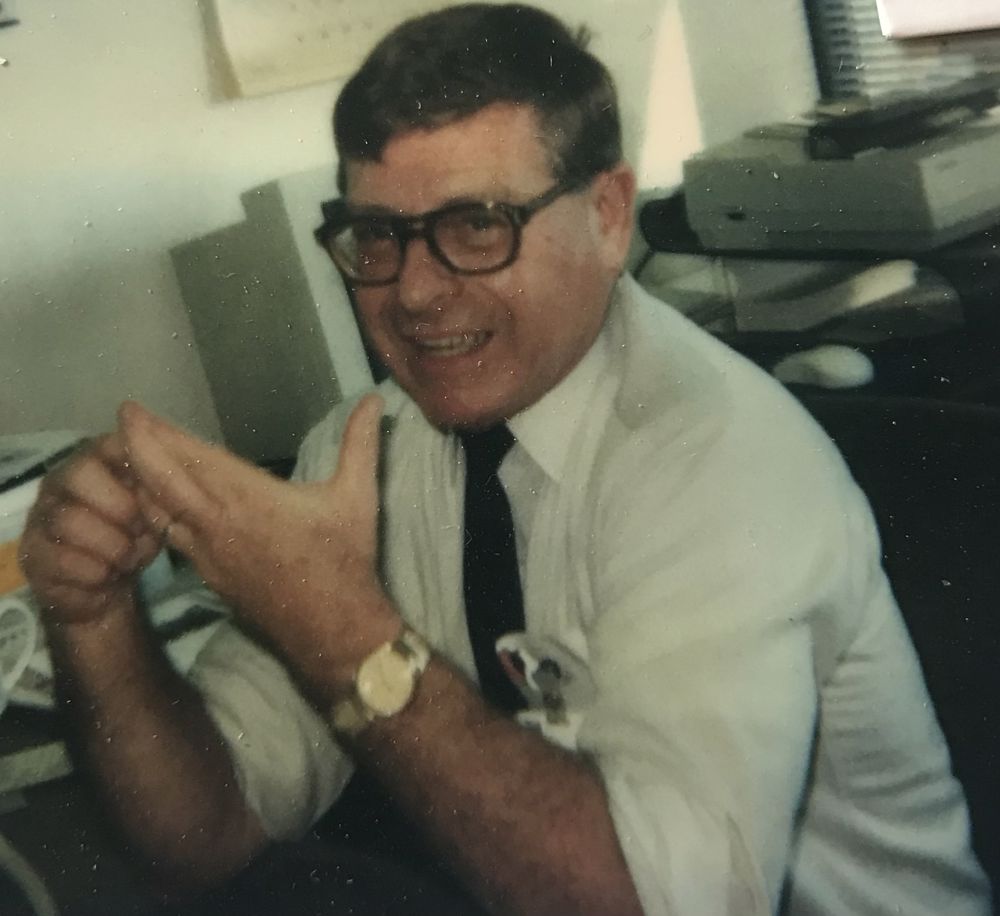 ---
List image credit: Sasima / Shutterstock.com
---
This story has been contributed by Past President Des King