It was in my genes; I was destined to become a chemical engineer!  
My father, Reg Scott, graduated from The University of Sydney in 1938 with a Bachelor of Science degree. He started his career as a research chemist with Timbrol Ltd, Australia's first chemicals company and then in 1941 he was recruited by Monsanto Chemicals (Australia) Ltd to work on the manufacture of "sulpha" drugs, the wonder drug against dysentery, used with good effect by the Australian army in Papua New Guinea during WW2.
My father continued with Monsanto for 25 years, during which time he changed professional direction in becoming a chartered chemical engineer and progressed to Head of Engineering and then to Director of Manufacturing. His years at Monsanto corresponded with my formative years at school. I was always keen on the STEM subjects, but it was the intrigue of my father's work with new build and existing operating chemical plants plus the occasional weekend visit with Dad to the Plant that set me on a course to follow in his footsteps! 
Reg Scott was a staunch supporter of engineering education, serving on the Council of the Royal Melbourne Institute of Technology for 20 years, Honorary Treasurer for 5 years and President for 2 years. He was also on the Board of the Faculty of Engineering at the University of Melbourne for several years and was chair of several other Victorian government / industry bodies and private companies. He was recommended for an Order of Australia, but unfortunately died before the Award was to be conferred.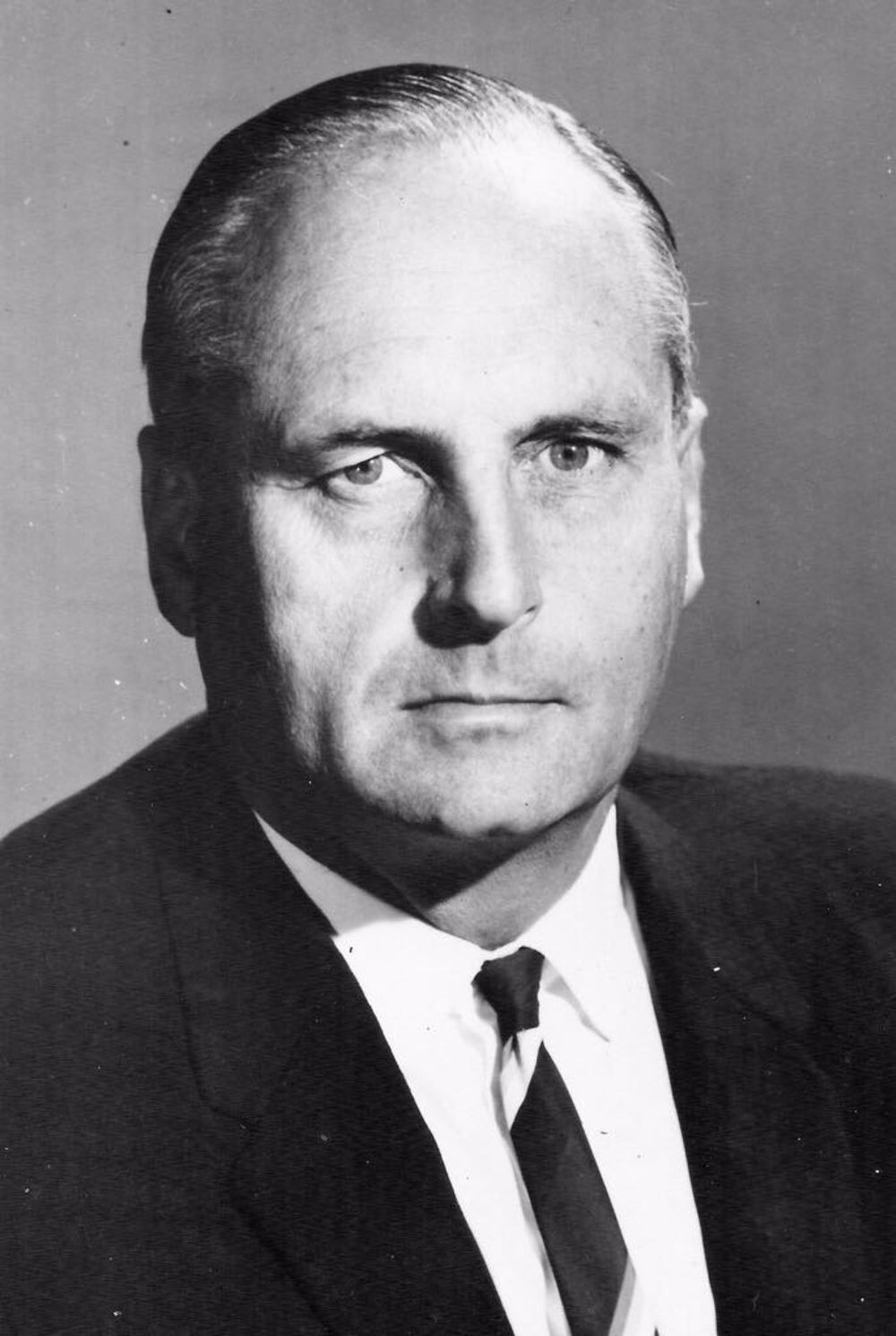 In the company of luminaries including Professors Pratt, Prince and Potter, my father was a founding member of the Australian National Committee of the Institution of Chemical Engineers in 1967, the precursor to IChemE in Australia. My father succeeded Clive Pratt as the second chair in 1971.
It was with the encouragement of my Father that I became a member of IChemE and joined the Victorian Committee as the Graduate Representative. That was the start of my long journey with IChemE.  
Regrettably, my father died suddenly in 1987 but he did see the early part of my career and was instrumental in a change of direction that I enjoyed for the remainder of my career. Unfortunately, he was not around for my time on IChemE Council, but I know he would have been proud of my involvement. 
Although many have supported and mentored me throughout my career, it was the inspiration of my Father that set me on the path to a profession and a career that has been entirely rewarding. 
The genes are obviously strong as my son is enjoying a career as a chemical engineer and is also a Fellow of IChemE and his son, my grandson, in his penultimate year at school has chosen to pursue a career as a chemical engineer.
My father will never know how far his inspiration has reached!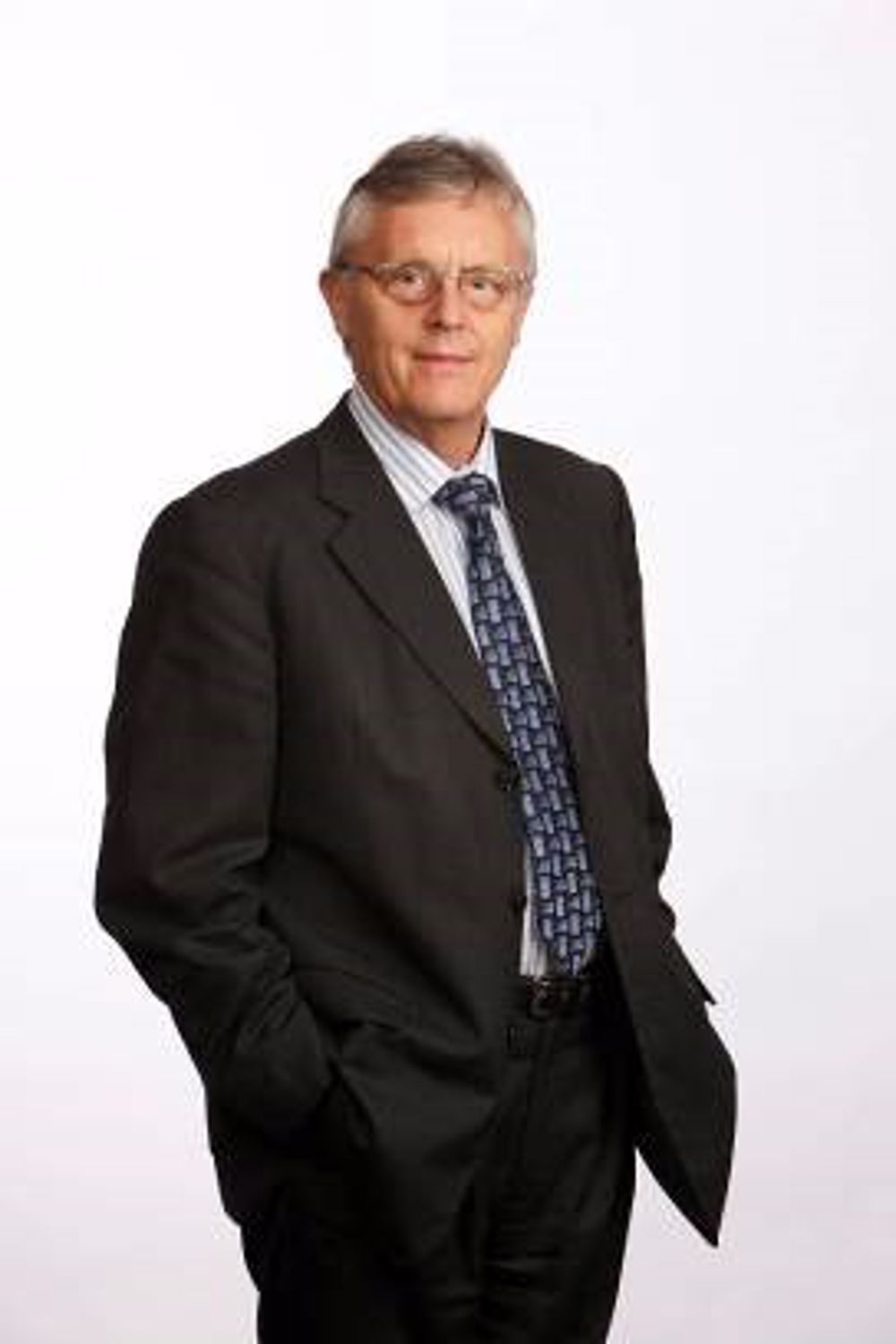 ---
This story has been contributed by Past President Russell Scott