Palm Oil Processing – a Resurgent Path for Chemical Engineers
The palm oil industry is the largest producer of vegetable oil globally [1] and can be found in many products such as foods, cosmetics, body creams, soaps, and cleaning products [1]. Palm oil is extracted from fresh fruit bunches harvested in oil palm plantations. The palm oil extraction is typically done in a palm oil milling process. In palm oil mills, the fresh fruit bunches undergo a series of sterilisation and digestion systems which require high temperature and steam. Following this, the fruits are sent to several separation processes where crude palm oil is extracted [2]. The crude palm oil is then sent to a palm oil refinery in the oleochemical industry, where it is refined into its useful products.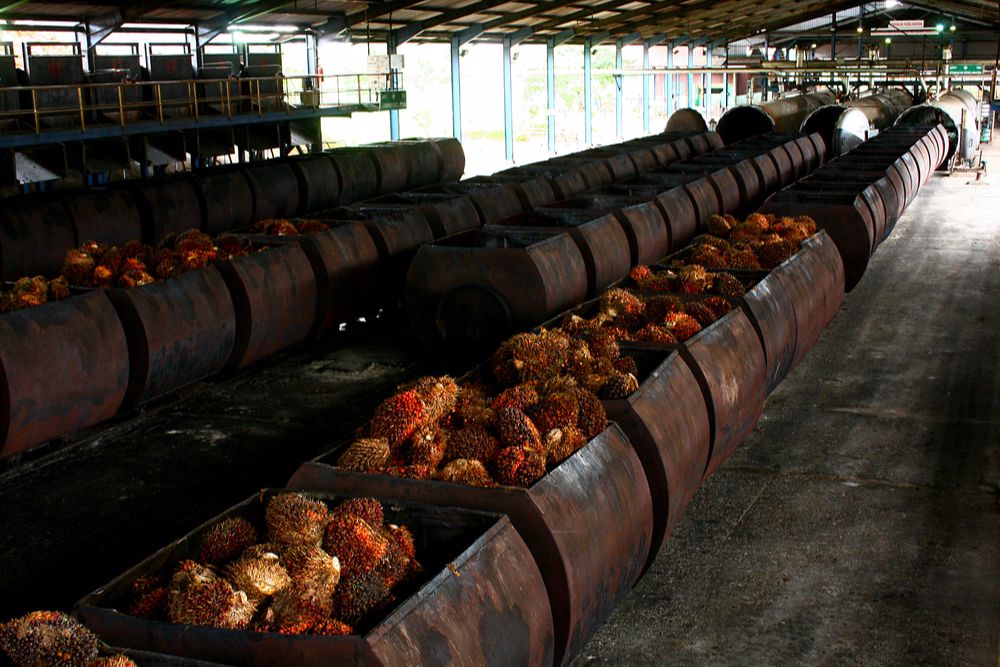 The refinery is a facility like the conventional petrochemical refinery, but it produces its useful products from renewable raw materials like crude palm oil and palm kernel oil. These processes have different levels of energy and material requirements that are often optimised for higher efficiency. In addition, the process produces several useful biomass residues which can be recovered for on-site energy generation. These pathways pose interesting systems-based problems where chemical engineering graduates are wired and trained to solve. However, the palm oil processing industry has been a forgotten path for many chemical engineering graduates in the past [3]. As a result, few of today's chemical engineering graduates think about joining the palm oil processing industry when thinking about career options. This might be because they are unaware of the industry and how can they contribute to it. Previously, many mechanical engineers were employed to work in the milling sector.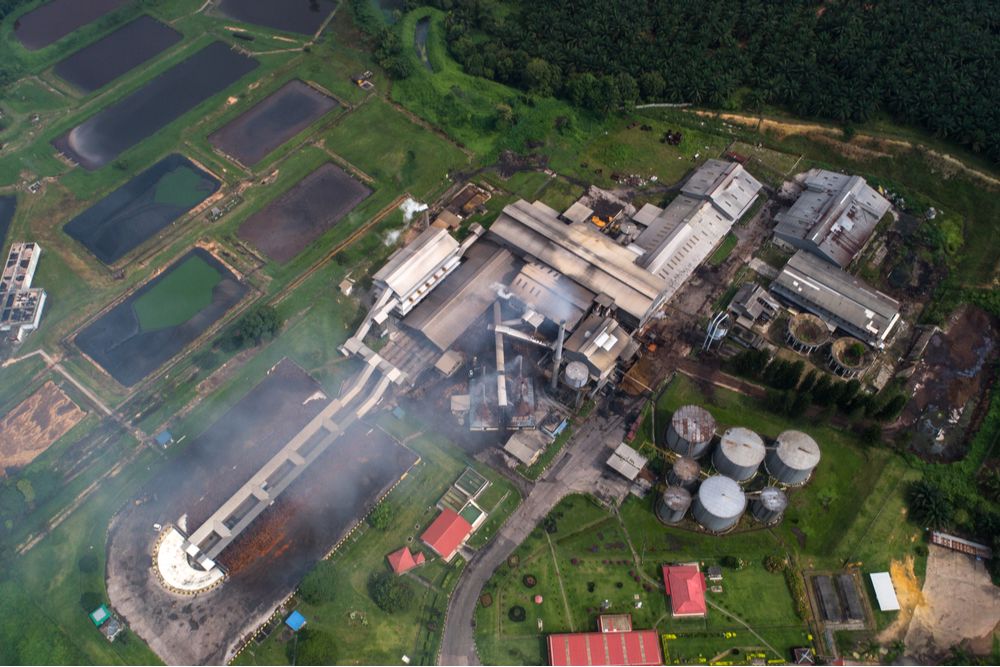 To this day, the palm oil milling sector is still comprised of a large group of mechanical engineers. Why not chemical engineers? With the industry now gearing towards achieving net zero emissions, chemical engineers can play a huge role in this effort. Having this in mind, the Institution of Chemical Engineers (IChemE) Palm Oil Processing Special Interest Group's (POP SIG), alongside the enthusiastic university student chapters, organised several university roadshows across universities around Malaysia since 2019. The roadshows were conducted with the hope of rekindling the once lost "flame" between the palm oil industry and chemical engineering. In these roadshows, several talks, field trips and virtual site tours were organised to palm oil processing and refinery plants to give students a clearer picture of how they can contribute to the improvement and growth of the industry. This provided undergraduate chemical engineering students with a platform to understand the opportunities and career prospects within the palm oil industry. Since then, the roadshows have successfully reached out to approximately 1,800 chemical engineering students across states in Malaysia. The success of the POPSIG university roadshows saw an increasing interest in palm oil processing and refining career paths. This has inspired many chemical engineering graduates to shift to the industry and help contribute to its sustainability efforts. 
---