Working as a chemical engineer in the cocoa industry
Upon graduation from a chemical engineering degree program (University of Manchester Institute of Science and Technology, 1996), I started my career in the cocoa industry as a research officer in the Cocoa Downstream Research Center, Malaysian Cocoa Board. My job consisted of R&D works and overseeing a cocoa and chocolate processing plant producing chocolates and pralines. However, I got to experience both sides of the cocoa industry in my job, starting from the cocoa farm until the finished chocolate products.
Particularly, one of my unforgettable experiences was a journey that I made to an island off Semporna (Sabah, Malaysia) for a cocoa processing facility development project for a local farmers group. Quite often and almost every month, I had to travel as early as 5 am to a nearby airport to fly to Tawau, a region known as the largest producer of cocoa beans in Malaysia. The flight was around 45 minutes and upon arrival and meeting up with my team, we continued our journey using land transport (about 1 hour) and reached a jetty at Semporna, which would take us another one hour to reach the island. The main purpose of the trip was to inspect progress of a newly constructed cocoa processing center built for the farmers. It was a challenge to my team as we had to explain the design and operational aspects of the dryers (heat transfer, drying efficiency and safety) using non-technical terms that could be easily understood by the farmers. Communication skills played an important role in this case.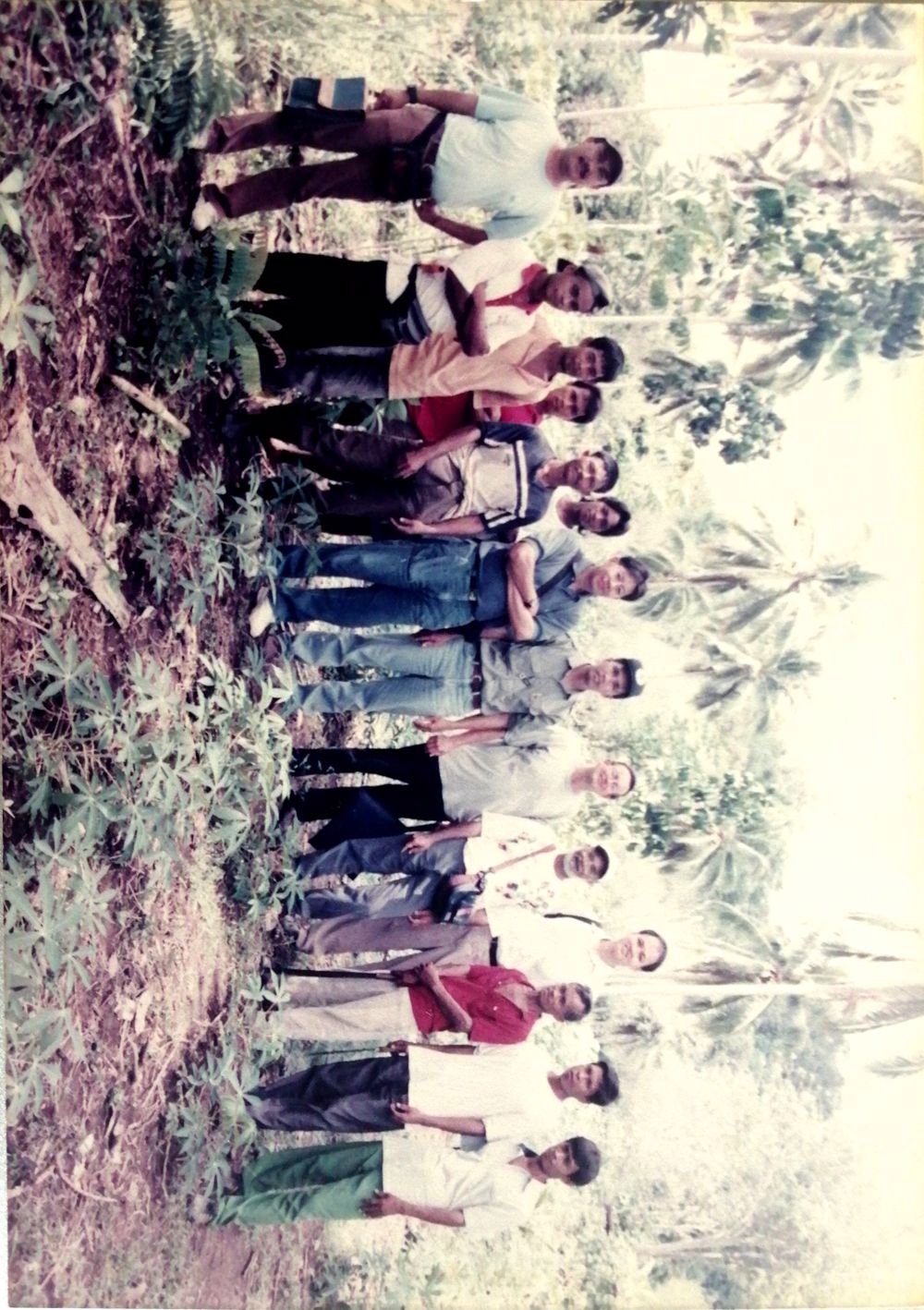 Working as a chemical engineer has made me more versatile and able to adapt to various tasks assigned to me. Back to the office, I was assigned to oversee daily operation of the cocoa and chocolate processing plant. The plant served several purposes namely to train potential chocolate entrepreneurs in small scale chocolate processing, to carry out contract research with third parties and to produce chocolate couverture/pralines to supply to the local businesses. Flavour development inside cocoa beans plays a critical role in governing the final chocolate quality. Application of heat and mass transfer fundamentals including reaction kinetics are important both in the drying and roasting phases. Process control is important too in ensuring the heating process follow the desired profile to ensure consistency in roasting.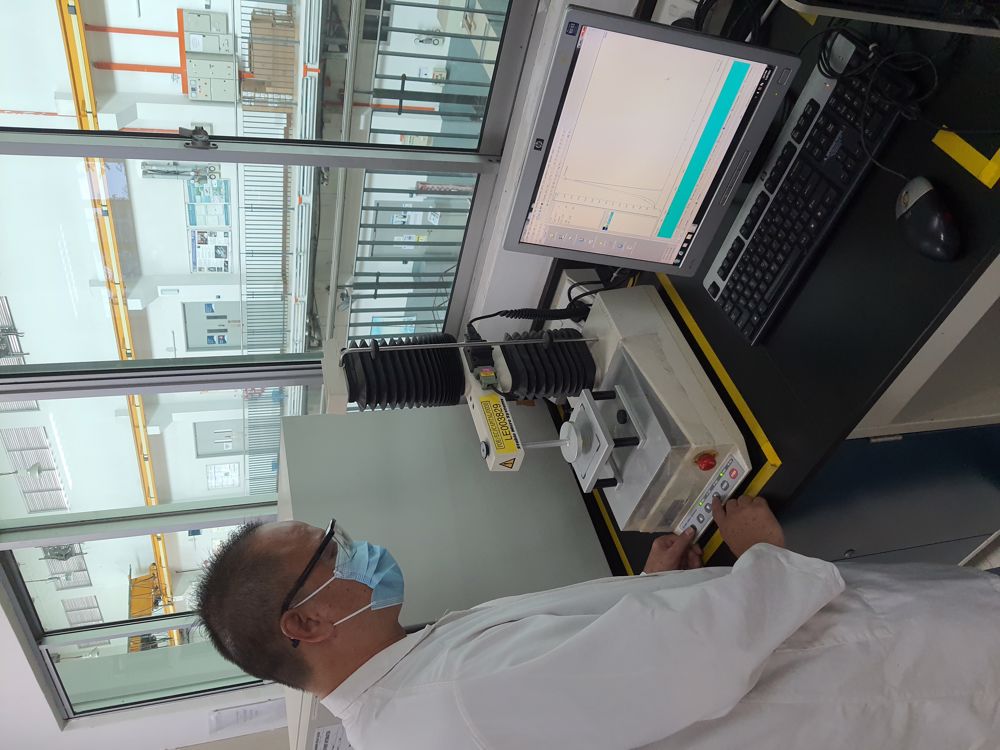 ---