Pharmaceuticals – My Experience as a Chemical Engineer
So why did I become a Chemical Engineer? For this I thank my old chemistry teacher, Mr Watts, who said 'Why don't you become a Chemical Engineer?' So off I went to see what a Chemical Engineer did! That one conversation gave me a rewarding career over 40 years.
I graduated in 1977 with a degree in Chemical Engineering and joined BOC at their plant on the Wirral (Cheshire). Their main product was SO2 (sulphur dioxide), but it also produced several inorganic chemicals by use of batch processing (sodium hydrosulphite, sodium metabisulphite, zinc oxide).
In 1981 I decided it was time for a move and with a background in batch processing joined the Wellcome Foundation in Dartford as the first Chemical Engineer in the Bulk Manufacturing Division (there were other Chemical Engineers on site, but they were all in engineering and not manufacturing).
Here I spent 5 years working on various bulk pharmaceutical processes. Examples of this were digoxin (made by extraction from foxglove leaves), insulin (produced initially from bovine pancreas and then from porcine pancreas) and numerous batch pharmaceuticals. (e.g., trimethoprim).
I found that working within the bulk pharmaceutical production area I could utilise all my knowledge of unit processing from reactions, extractions, separation (by filtration, centrifugation, or chromatography) and drying.
The processes used large volumes of solvents, so solvent recovery was also carried out. Finally, as some of the materials were highly toxic the need for containment was introduced. However, when a role as Shift Supervisor became available, I applied (having finished my time at BOC as a shift supervisor) but was unsuccessful because 'I was an Engineer' and at that time it was believed only a Chemist could run a Bulk Pharmaceutical plant! How times change.
I wanted a new challenge and moved to the Engineering Contractor, Stearns Catalytic. With my background of batch processing and bulk pharmaceutical chemicals (BPC) I was soon involved in designing new BPC Plants as a Lead Process Engineer.
It was satisfying to be given a brief by a client then producing P&IDs (Piping and instrument Diagrams) and are a representation of how the equipment is interconnected to show all piping and instrumentation and special requirements such as minimum distances, slopes etc.), specifications, assisting with layouts (layouts are essentially the arrangement of the equipment, taking into consideration space for material and personnel movement, piping and cable routes etc. i.e., a good layout is essential to making a facility work) then finally transferring to site and commission the facility.
I never went back to manufacturing and after my first move to Stearns Catalytic moved to Fluor Daniel, back to Stearns Catalytic and finally to Jacobs Engineering, where I remained until I retired. During that time as my experience and knowledge increased, I had various roles- Process Engineer, Process Manager, Engineering Manager and Project Manager.
In all these companies I worked on many pharmaceutical projects and during my later years I started to see an increase biochemical processes, so again something new.
Working within the pharmaceutical industry gave me the opportunity not only to use chemical engineering unit processes but also provided the opportunity to be involved in layouts, people and material flows and regulatory requirements.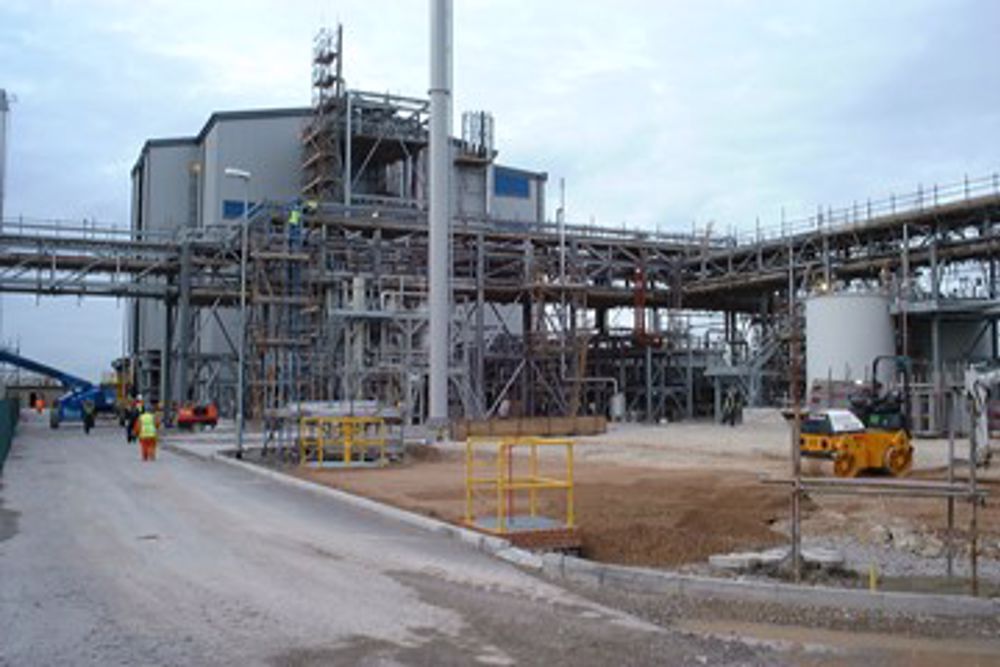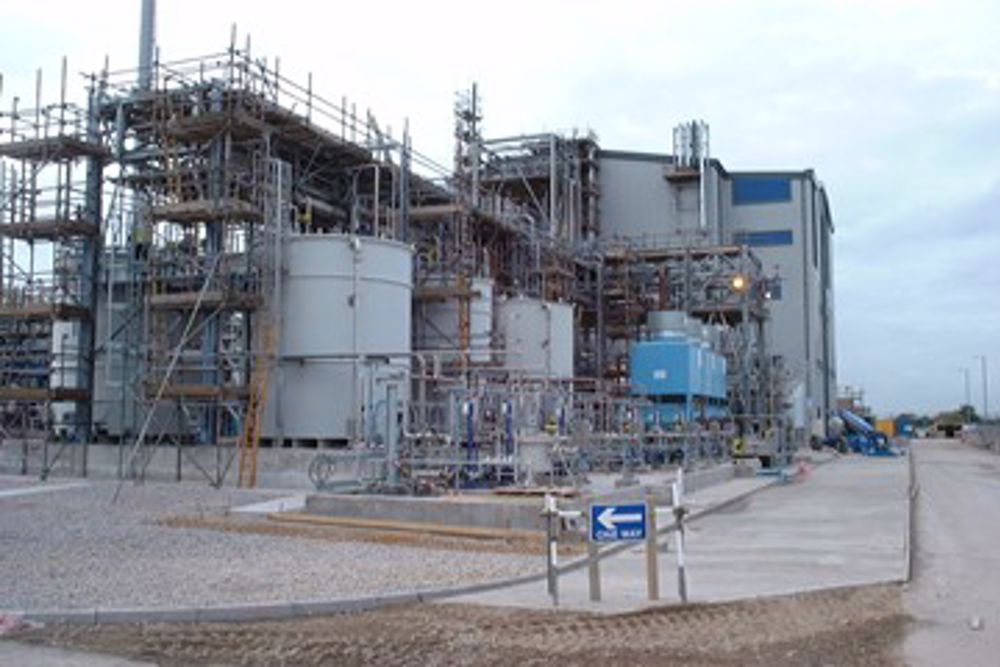 On the day I retired I was asked if I would do the same again. The answer I gave was a resounding yes. Through Chemical Engineering I have had various roles from plant based chemical engineer, to lead process engineer and finally as a project manager, I have travelled the world and had over 40 years of a worthwhile career.
So, from my experiences anyone thinking of becoming a Chemical Engineer in the pharmaceutical industry, I would recommend it!